avengers - initial alien language study
avengers - initial alien language detail
avengers - initial alien language detail
avengers - initial alien language detail
avengers - initial alien language detail
avengers M-ship panels - visuals
avengers M-ship panels - visuals
avengers M-ship panels - visuals
avengers M-ship panels - visuals
avengers M-ship panels - technical
avengers M-ship panels - technical
avengers M-ship panels - photos
avengers M-ship panels - photos
avengers - thanos symbol options
avengers - thanos symbol options
the edge of tomorrow
the edge of tomorrow
the edge of tomorrow

the edge of tomorrow
the edge of tomorrow
the edge of tomorrow
the edge of tomorrow
the edge of tomorrow
the edge of tomorrow
the edge of tomorrow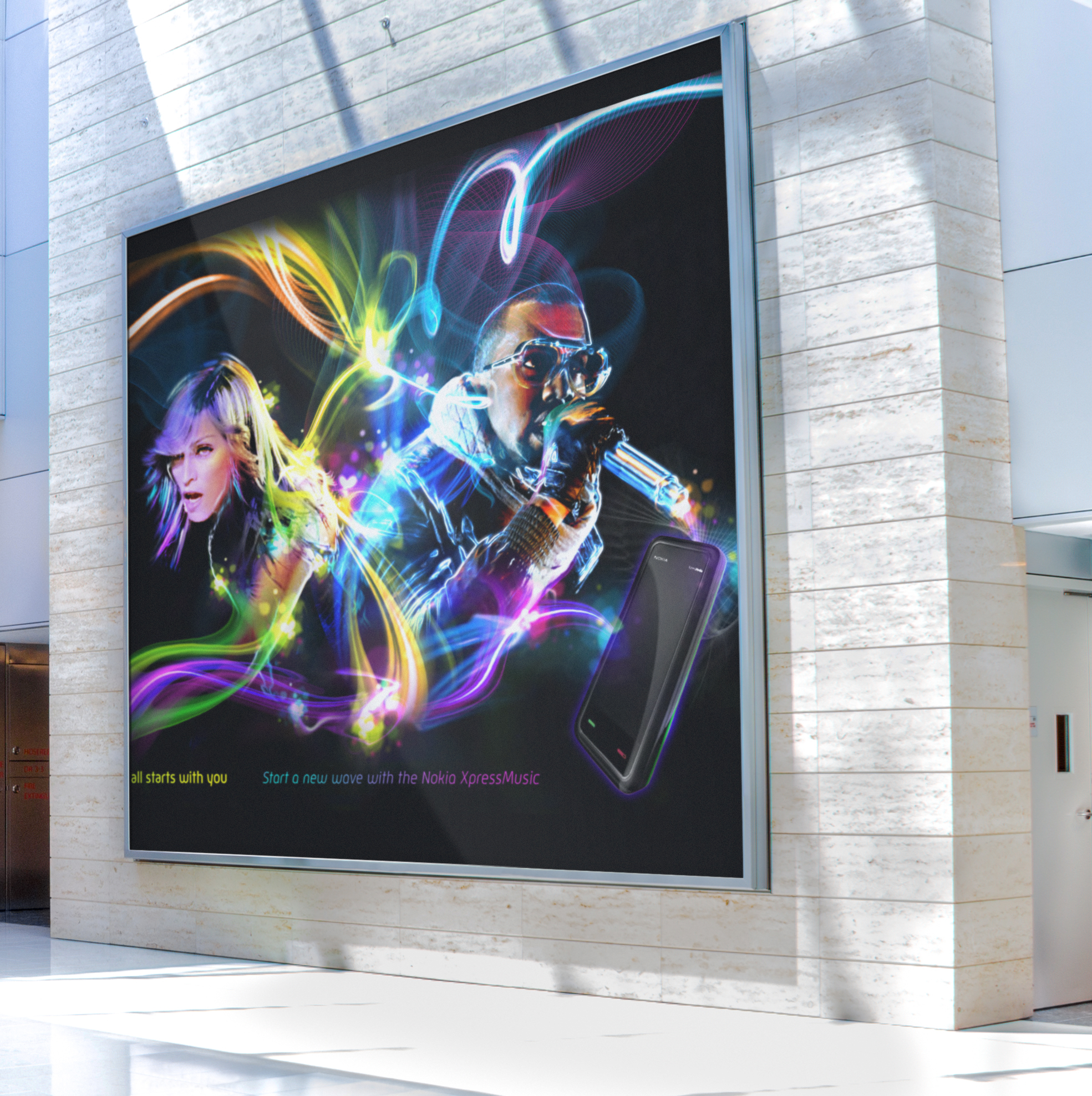 Nokia
Transcendence
Transcendence
frank 'brainshop'
frank 'brainshop'
frank 'brainshop'
Frank-Brain Warehouse
avengers - initial alien language study
avengers - initial alien language detail
avengers - initial alien language detail
avengers - initial alien language detail
avengers - initial alien language detail
avengers M-ship panels - visuals
avengers M-ship panels - visuals
avengers M-ship panels - visuals
avengers M-ship panels - visuals
avengers M-ship panels - technical
avengers M-ship panels - technical
avengers M-ship panels - photos
avengers M-ship panels - photos
avengers - thanos symbol options
avengers - thanos symbol options
the edge of tomorrow
the edge of tomorrow
the edge of tomorrow
United Defense Force:Corporate Identity of the worlds United Defense force. It was extrapolated to Land, Sea and Air. Whilst this film was set in the near future, it was key to make everything look as believable as possible. I designed the logos and created the look and feel that ran across the film from Signage, Props, Picture Vehicles though to the overseeing all the look was rolled out correctly

the edge of tomorrow
Rita CampaignThrough out the film, The hero soldier is featured in an enlistment marketing campaign. We had over 18 different poster designs in various formats and applications. We also rolled them out to 8 languages. Here are a few examples. Two of the above Illustrations were done by Oliver Scholl & Henrik Tamm
the edge of tomorrow
Interactive maps.
the edge of tomorrow
A detailed look at the combat maps I created
the edge of tomorrow
We looked at intelligent ways to show technology and application. The Hospital Bed on the left was linked to cardiac and electrical corresponding nodes for patients. Whilst almost all of the on screen graphics were created but Useful Company, Simon Staines and I worked closely together to ensure coherence so that when flat art departments screens were needed, they matched and worked together
the edge of tomorrow
Picture Vehicles:A very small look at the livery applications of the picture vehicles. One of the key actions vehicles was 'Ritas Dropship'
the edge of tomorrow
Set DressingWe had to brainstorm the products that would be found on a futuristic army base, create brands and roll out for dressing as well as props. Here is one example
the edge of tomorrow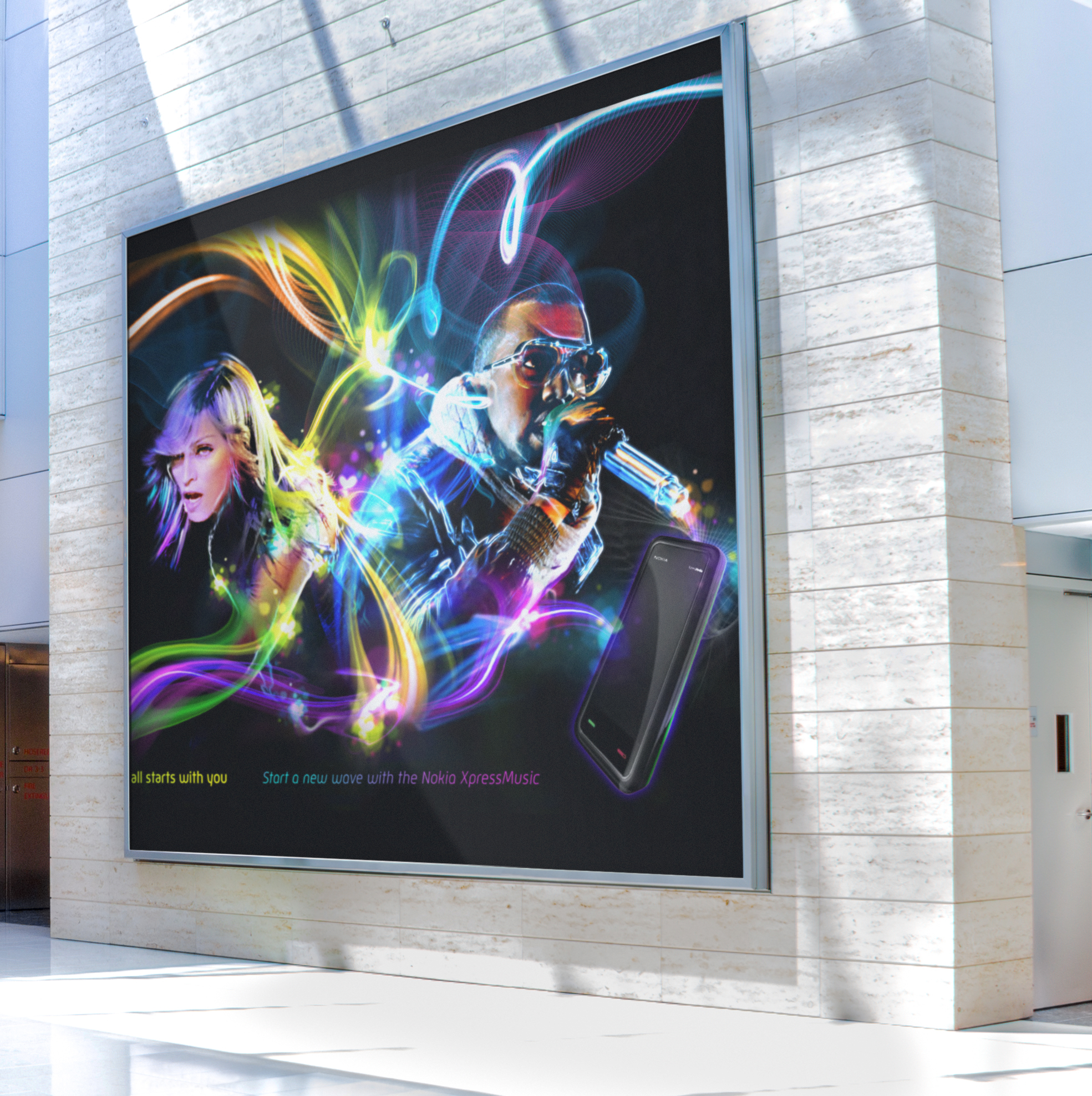 Nokia
Agency pitchThe look and feel of a new nokia music based phone.
Transcendence
Stage ScreeensFor a technology conference, they wanted screens that would work and change dynamically with the presentation given on artificial intelligence. Initial look and feel
Transcendence
frank 'brainshop'
Talk to Frank TV CommercialThe UK Government has a drugs helpline and information service called "talk to frank" This commercial was for the effect of Marijuana Usage. They wanted to create a mobile phone type store but selling brains, and parts of. I created over 16 different branded packaging that would be sold. Also all POS, store graphics. Here is an example
frank 'brainshop'
BrandingAnother example of packaging
frank 'brainshop'
Set Pics
Frank-Brain Warehouse
The finished Product
1
2
3
4
5
6
7
8
9
10
11
12
13
14
15
16
17
18
19
20
21
22
23
24
25
26
27
28
29
30
31
32
·
·
·
·
·
·
·
·
·
·
·
·
·
·
·
·
·
·
·
·
·
·
·
·
·
·
·
·
·
·
·
·